Manufacturing
---
At DFB Buildings, we can supply virtually any size building with a variety of design options for exterior features. Whether you're in need of a smaller shop or a large manufacturing facility, we can help. We can meet the design requirements of your specific space so you can be sure your metal building is just the right size and style for your business needs. Our buildings have the structural integrity and durability you desire. We partner with quality vendors and subcontractors to assure a reliable product that we can stand behind.
Why should your company use a steel building?
There are many benefits to choosing a pre-engineered metal building for your commercial, industrial or self-employment enterprise. Our metal building prices are lower than traditional construction. They are a cost-effective solution, providing all the space you need for any type of commercial activity. The lower price per square foot for a custom metal building project allows you to reduce your operating expenses.
Metal buildings are also highly customizable and require minimal maintenance and upkeep. They are resistant to common pests and offer durability against wind, rain, and fire.
Steel buildings have many advantages to them when it comes to their structure and the potential layouts within the building. In certain conditions, there can be a clear span of 300' allowing wide-open access without interior columns limiting layout or maneuverability.
Pre-engineered steel designs can incorporate large industrial loads for equipment such as conveyors, cranes, pipe racks, etc. while maintaining the efficiency of specific design lighter weight frames.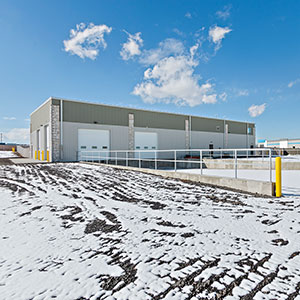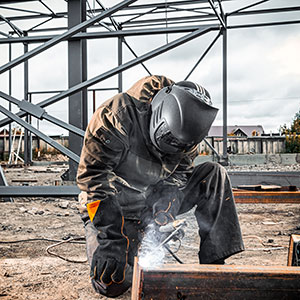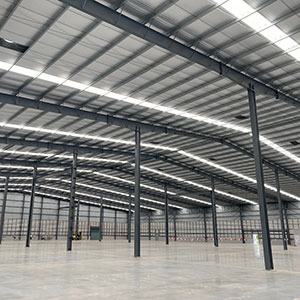 Design & Engineering
---
It all begins in our engineering and drafting department. We can take your ideas and develop them into the structure that fits your style and operation. Our state-of-the-art design software can tackle any frame configuration, no matter the building environment. We utilize the vast building component industry to give you a full menu of roofing and siding choices. DFB will work with your architect, contractor or customer to pull your project together. Our attention to detail will tie your combination of component choices into a working set of construction drawings.
What we do in our manufacturing process pays big dividends at your job site. Shop welded base and cap plates, as well as girt and purlin clips, which will save your steel erector countless man-hours in the field. Instead of searching through boxes of loose clips, plates, and angles, your crew will be standing columns and rafters as soon as our trucks are unloaded.